uPVC, Patio Door & Multi-Point Lock Repairs.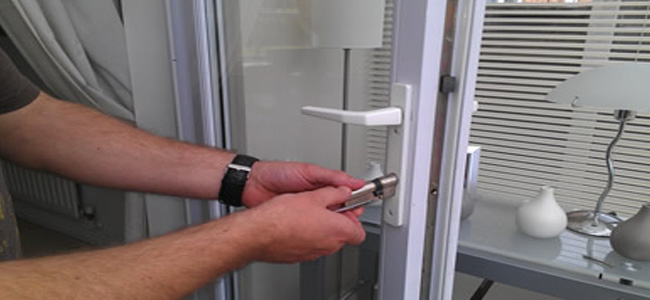 Door handles loose?
Door locks hard to operate?
Grinding noise when lifting handle or locking?
Door locked or wont lock?
Multi-Point locking systems fitted to uPVC, patio and composite doors can be troublesome and fail over time. Usually these  locking systems only require adjustment or minor replacement parts. Where locking strips have completely failed or are damaged we are able to replace only the parts that are damaged saving time and money.
We are able to supply and fit replacement parts or new locking systems for all types of doors old or new.
If your door or locks are becoming hard to operate or you are having to force the handle to engage the locking system. Then your door and locks are in need of a adjustment and a service. Solving the problem now will avoid broken parts that will need replacing and may end up costing more to repair.
Call for free advice or a no obligation quotation.