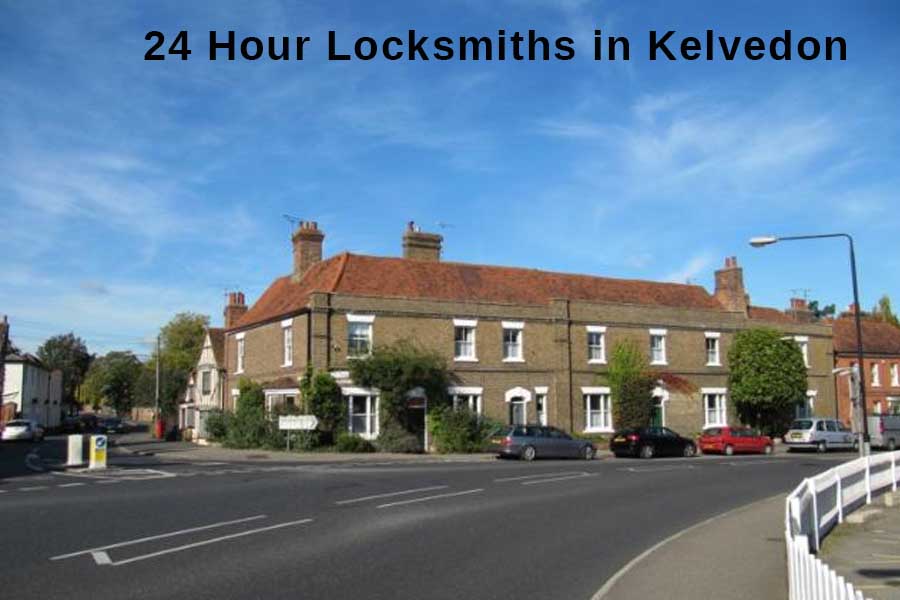 Locksmiths in Kelvedon.
Based in near the Sainsburys at Stanway, Colchester. We are able to attend most jobs in Kelvedon within 15 minutes and offer our services in Kelvedon 7 days a week. We are able to change locks and lock cylinders and offer specialist upvc door repair service. We also offer a 24 hour emergency lock out service and are able to open doors non-destructively by picking them or bypassing the locks. Saving the need for new locks by drilling the locks.
For all your locksmith needs in Kelvedon please fell free to call Michael.